This badge is awarded to users who have customized their avatar by uploading a new avatar over the initial default. We award this badge because we want to encourage users to change the automatically generated avatar upon joining to something that represents their persona. Users who earn this badge also earn 10 reputation. The Custom Avatar Badge can only be awarded a single time.
Group — Account
Sub Group — Profile
Difficulty — Very Easy
Times Awarded — 293
Last Awarded — Thursday, December 8, 2022 @ 13:35:16 UTC
Most Recent Awarded Users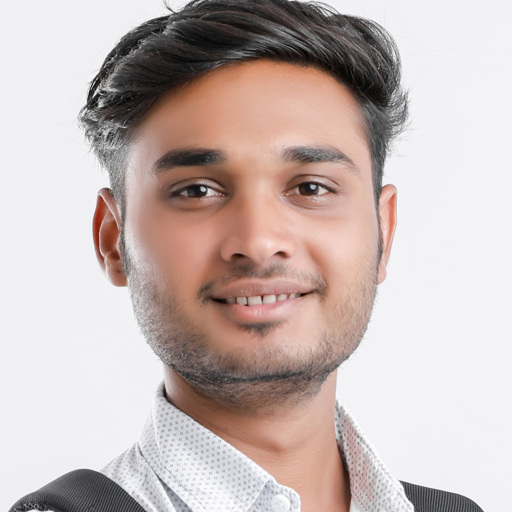 infosectrain02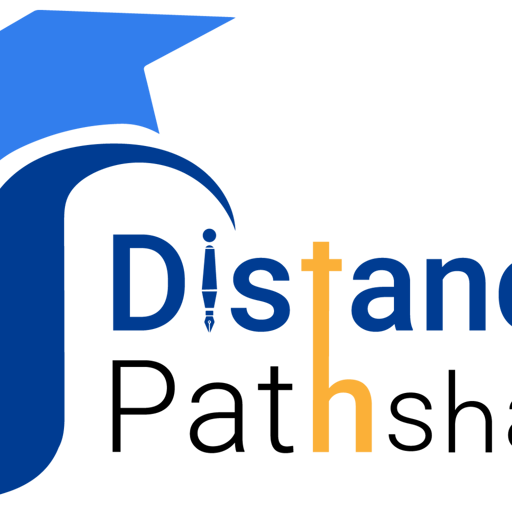 dpathshala
Opuscs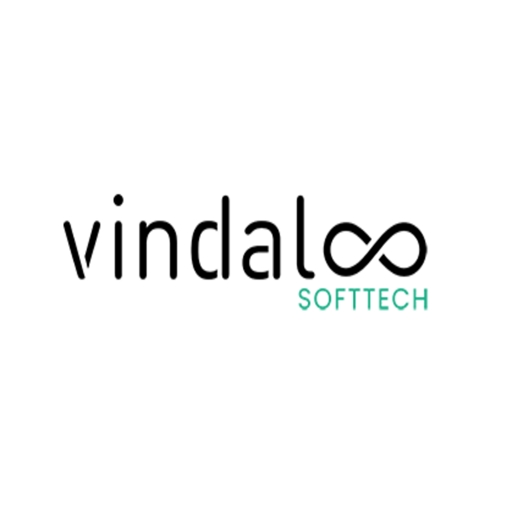 Vindaloo Softtech Pvt. Ltd.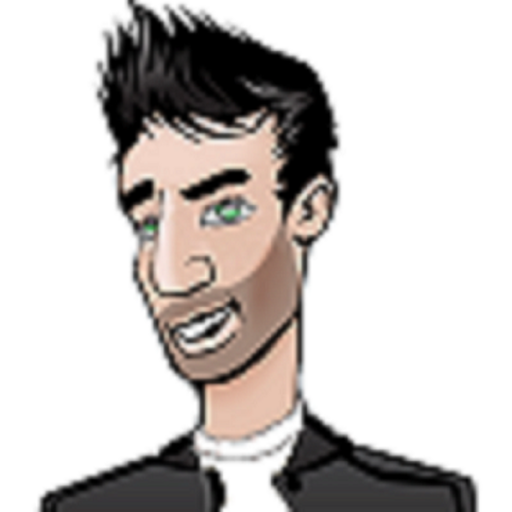 Boris Taylor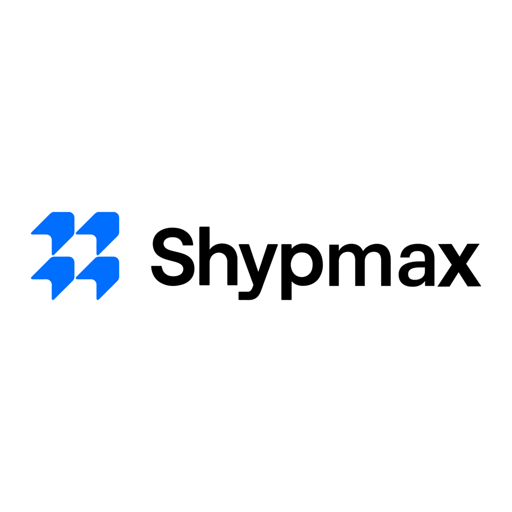 johnyjackk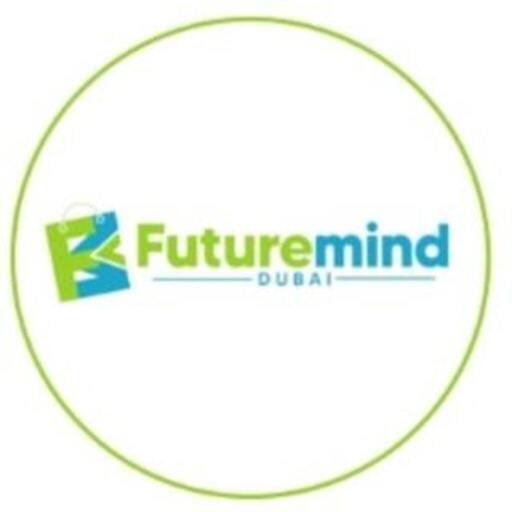 Futuremind Store Dubai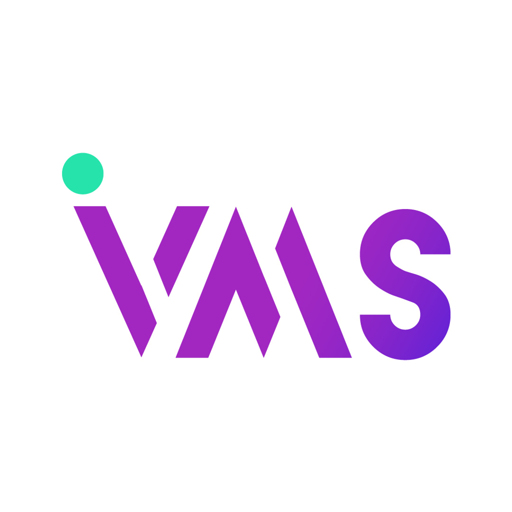 vmsinnovation1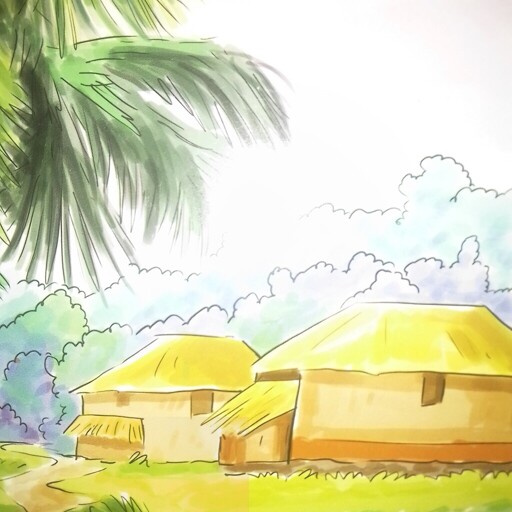 munnaseo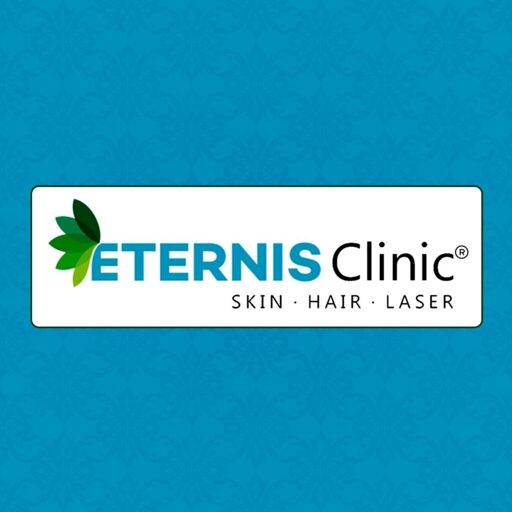 ETERNIS Clinic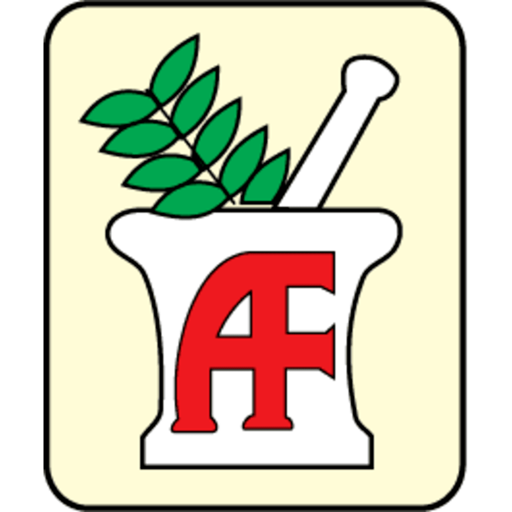 Arogy Formulations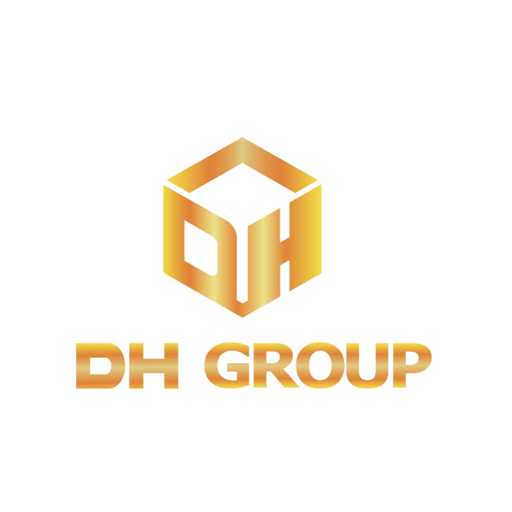 DH Group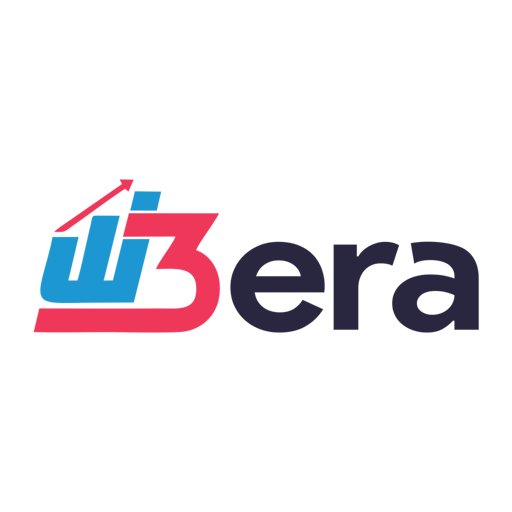 W3Era Web Technology Pvt Ltd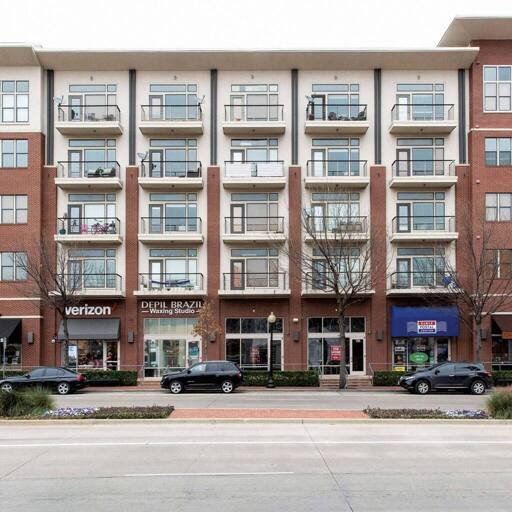 prestigeserenityshorespr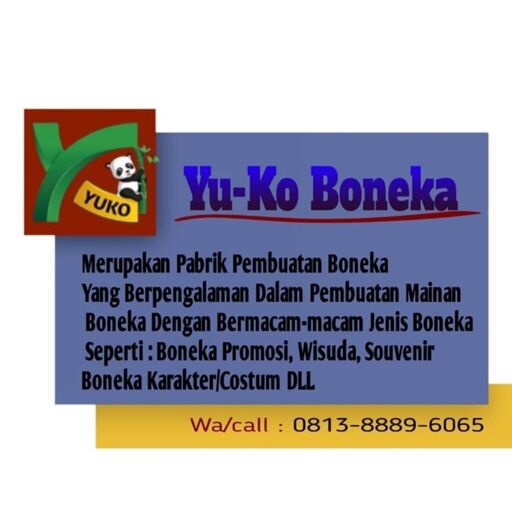 Pabrikboneka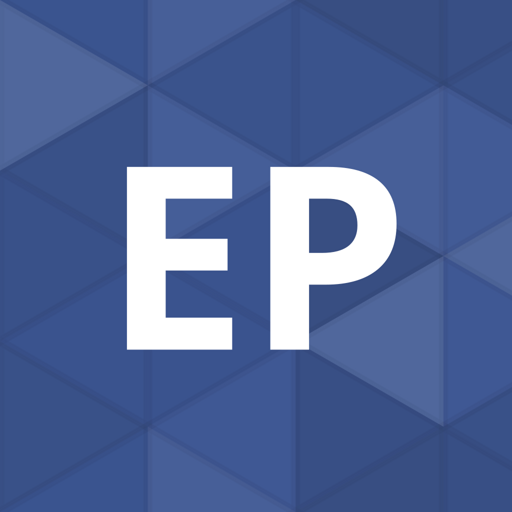 ExitPro Exit Interview Software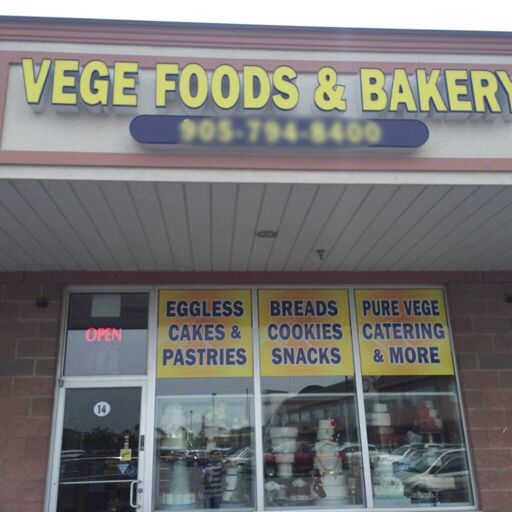 Vege Food & Bakery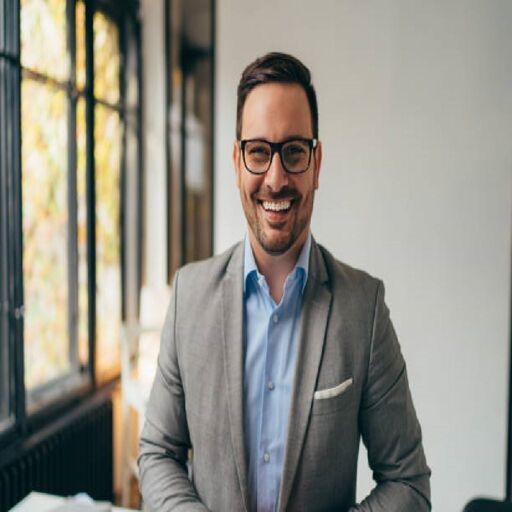 Shamsi Sony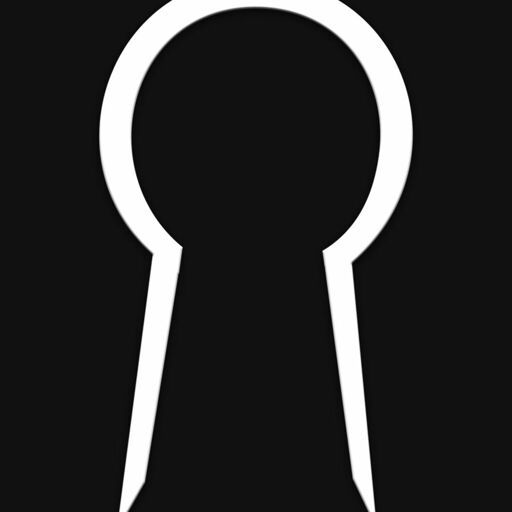 enigmaescaperoom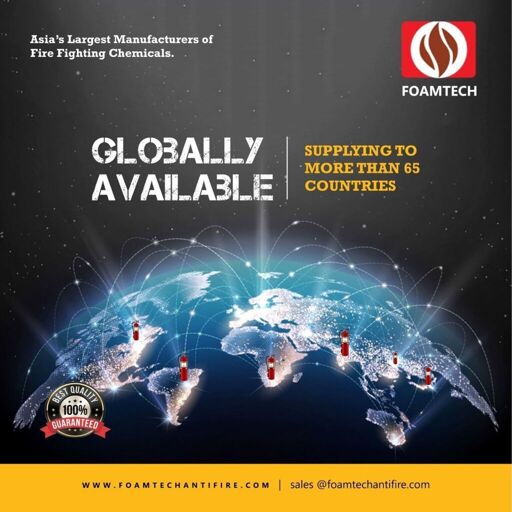 foamtechanti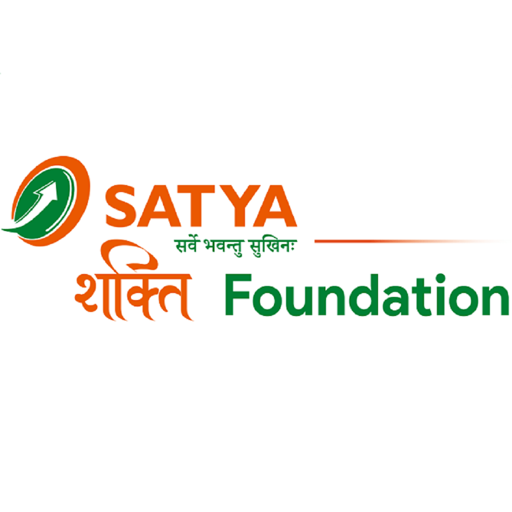 Satya Shakti Foundation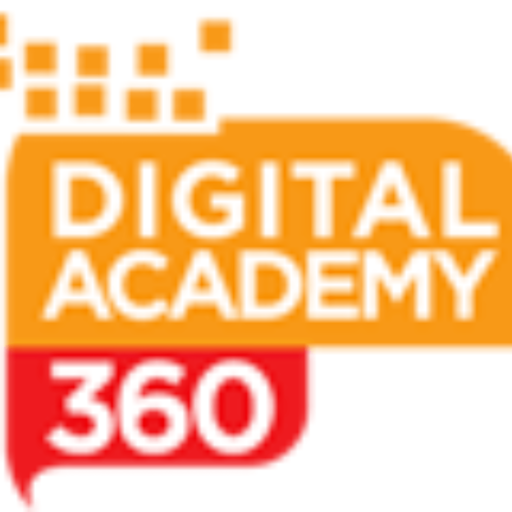 manjuretnan360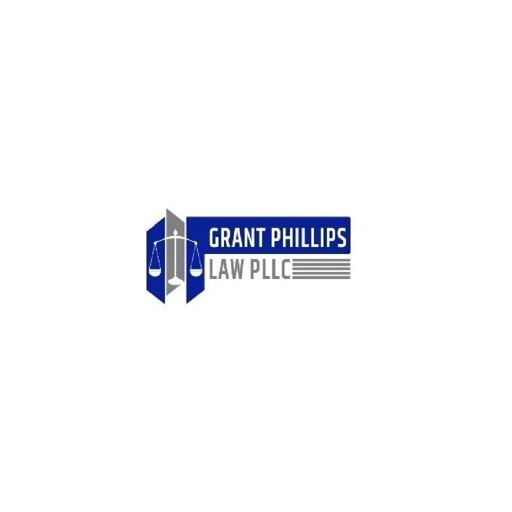 GRANT PHILLIPS LAW, PLLC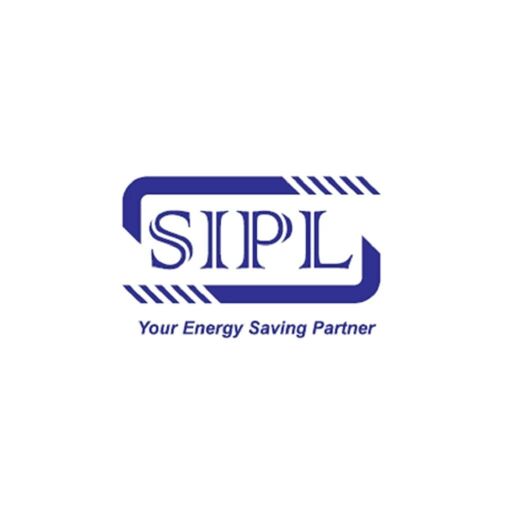 Sheth Insulations Pvt Ltd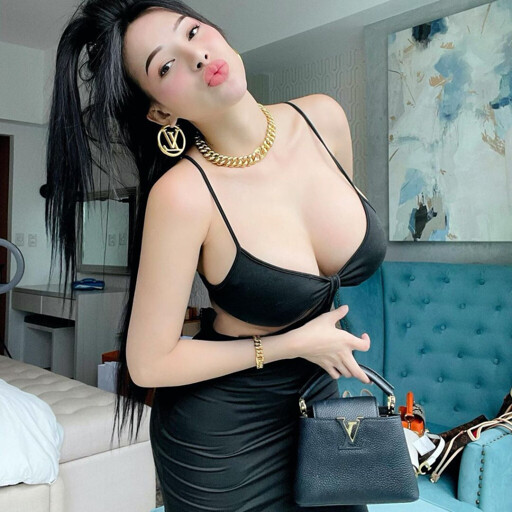 jaanvisharma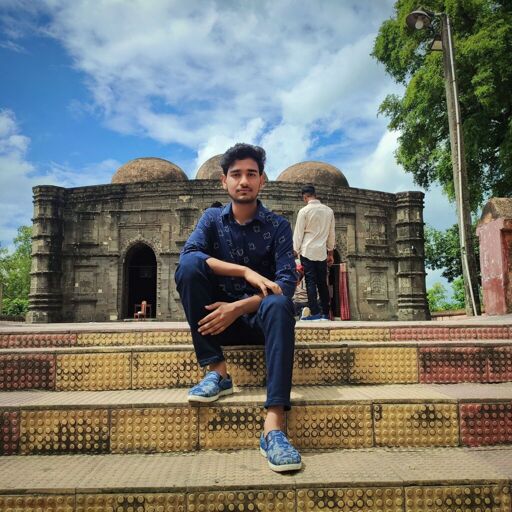 mahinseo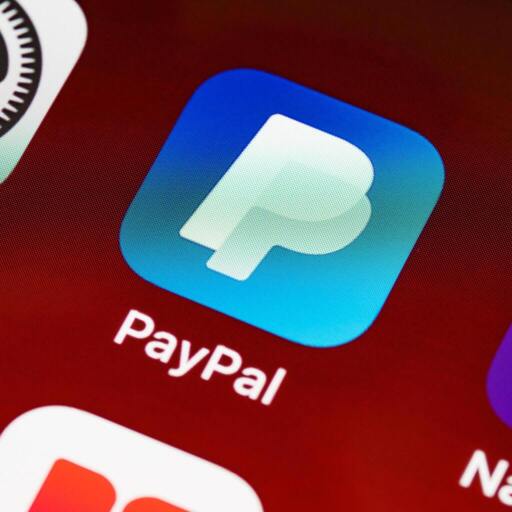 rohanjohn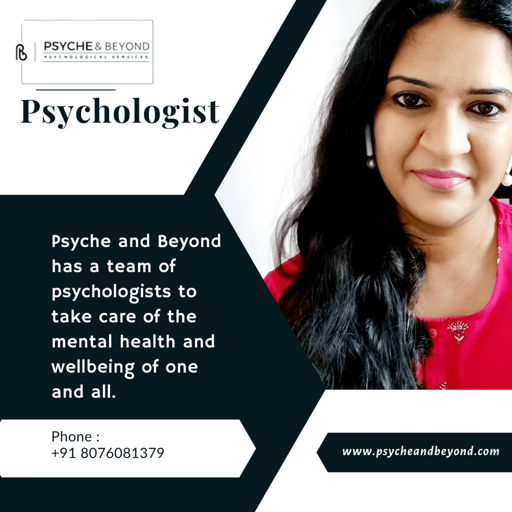 Psyche and Beyond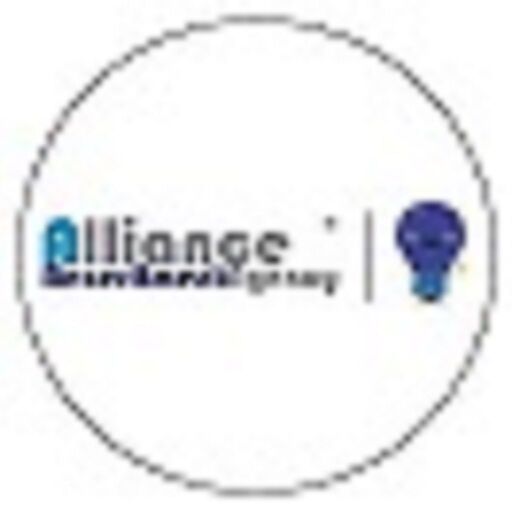 Alliance Recruitment Agency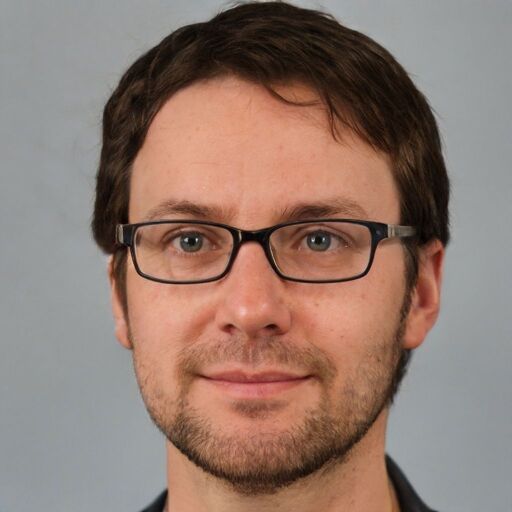 AdamParker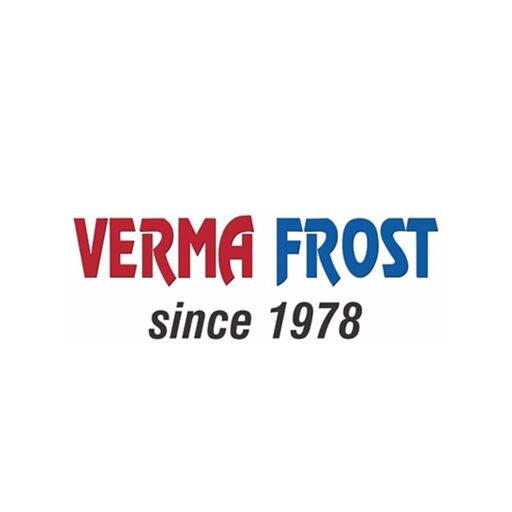 vermafrost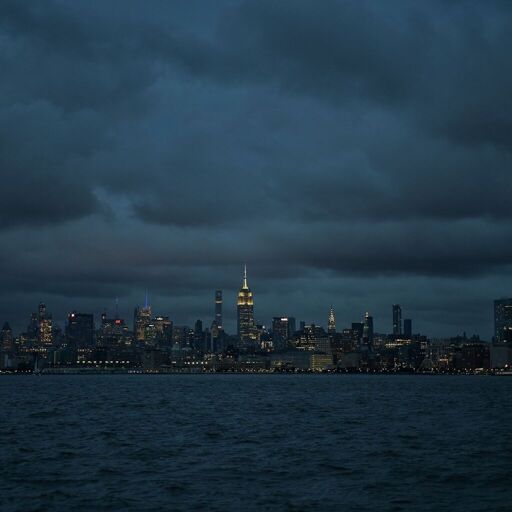 Narendra Singh