This badge is awarded to users who have customized their avatar by uploading a new avatar over the initial default. We award this badge because we want to encourage users to change the automatically generated avatar upon joining to something that represents their persona. Users who earn this badge also earn 10 reputation. The Custom Avatar Badge can only be awarded a single time.
Group — Account
Sub Group — Profile
Difficulty — Very Easy
Times Awarded — 6
Last Awarded — Saturday, October 16, 2021 @ 06:28:38 UTC
Most Recent Awarded Users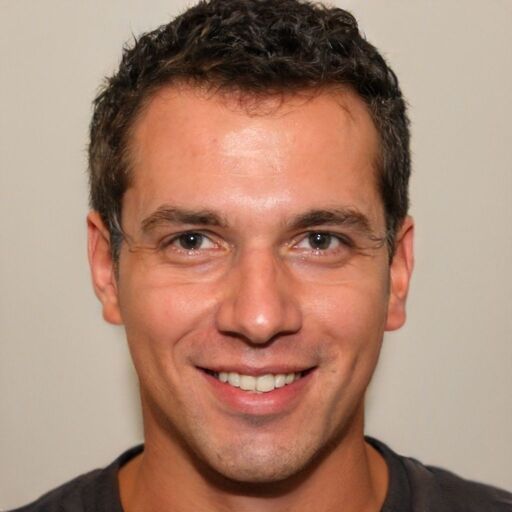 Jim Jeans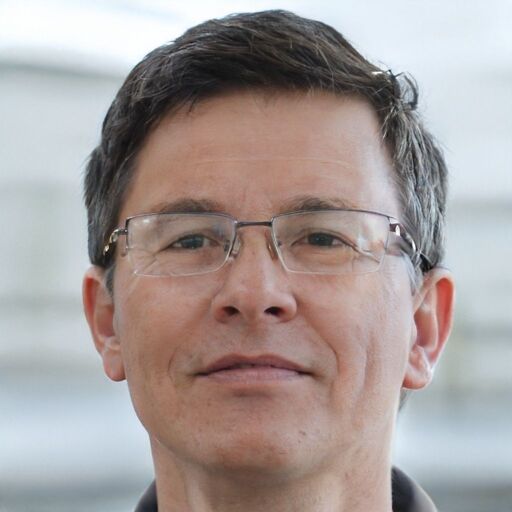 EdgarDustin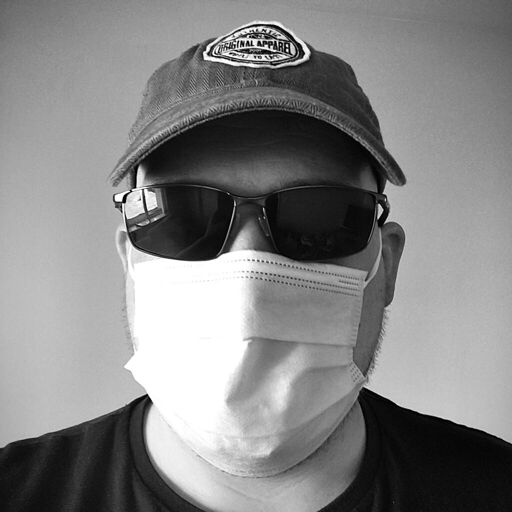 Craig C.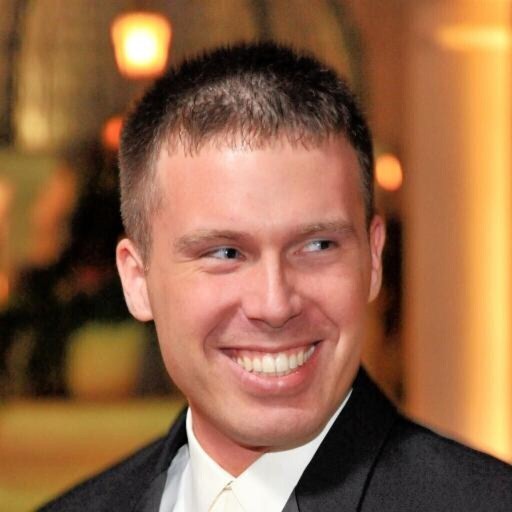 Brian Wozeniak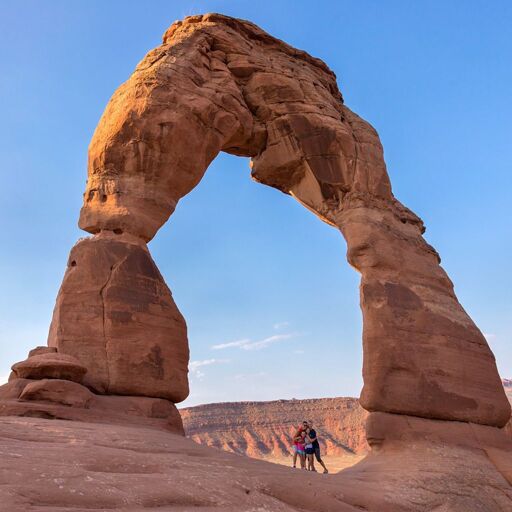 TammyR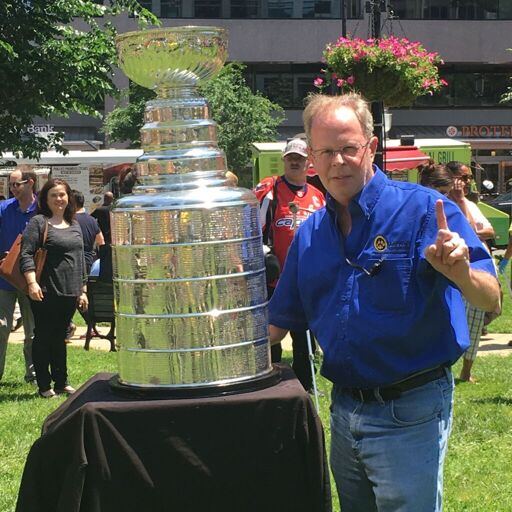 Mark Bowker