This badge is awarded to users who have created a thread and then subsequently have had at least 25 different users favorite it. When users favorite a thread it means they found the content so useful that they will probably want to view it again at some point in the future. This badge can be awarded multiple times!
Group — Threads
Sub Group — Favorites
Difficulty — Average
Times Awarded — 20
Last Awarded — Thursday, October 7, 2021 @ 13:36:52 UTC
Top Awarded Users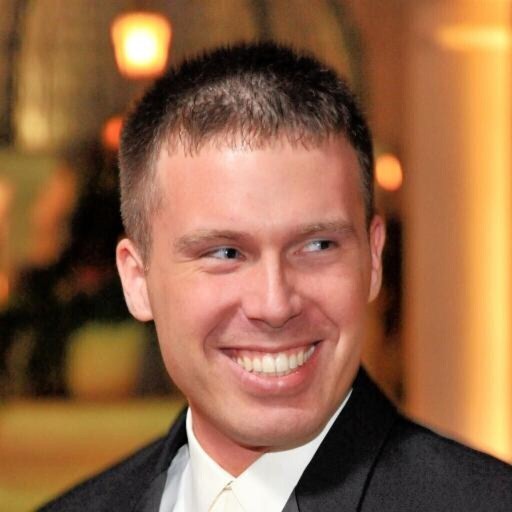 Brian Wozeniak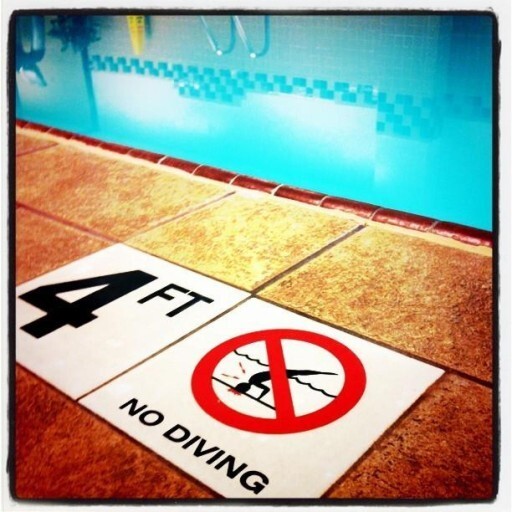 UNFLUX
StepWill
eidolon_error
Michael william
mtg837
alex_svenson
seotech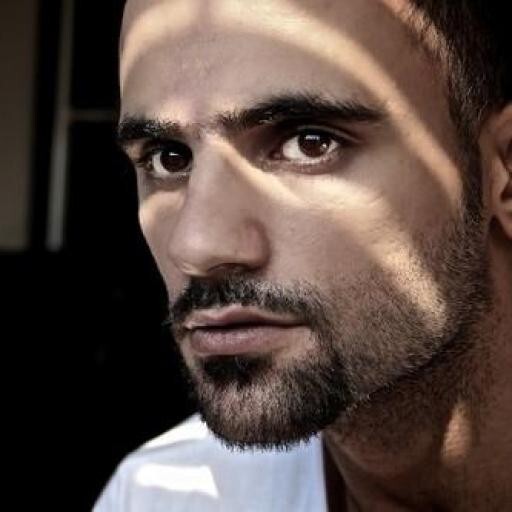 classified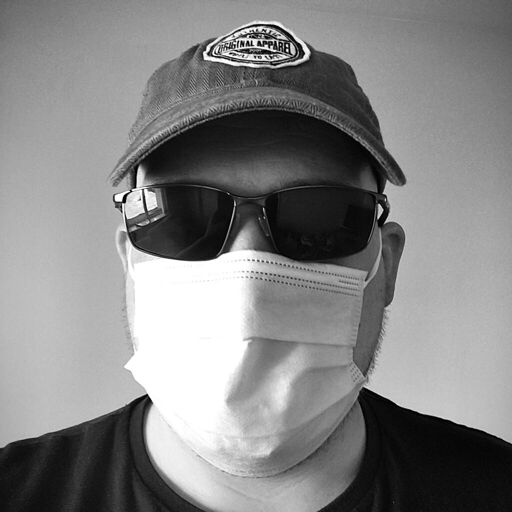 Craig C.
Miss_Bee
conorific
Axe
twmspro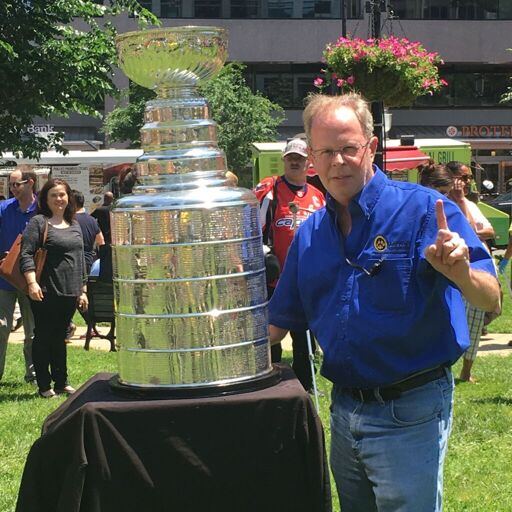 Mark Bowker