This badge is awarded to a user once they have completed one review task. Since Ozzu is a self-moderated community, we rely on trusted users to help ensure that the content created here is not spam, abusive, low quality, or not relevant. We also encourage members to correct grammar and spelling. During the review process flagging or improving posts will award reputation too.
Group — Moderation
Sub Group — Reviewing
Difficulty — Very Easy
Times Awarded — 5
Last Awarded — Wednesday, April 19, 2023 @ 17:48:23 UTC
Most Recent Awarded Users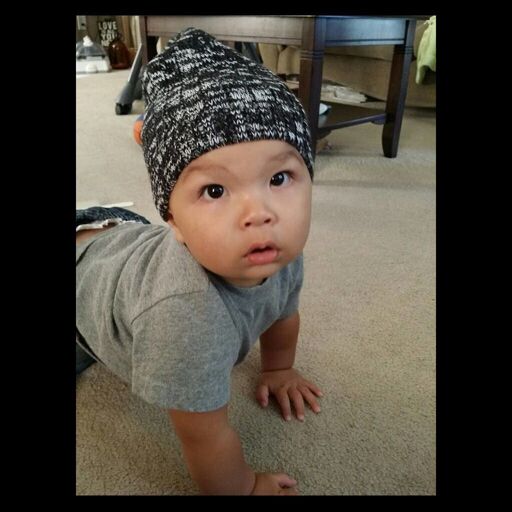 natas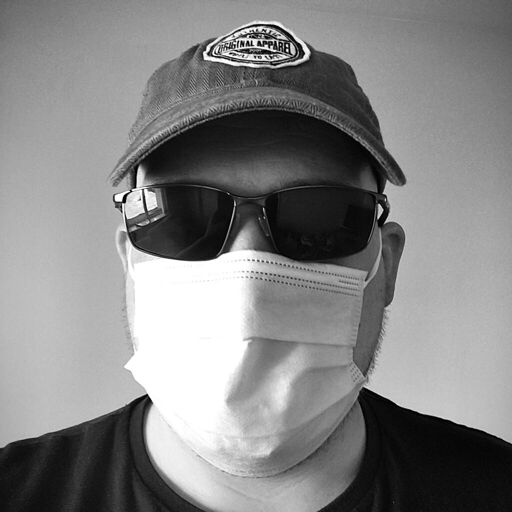 Craig C.
spork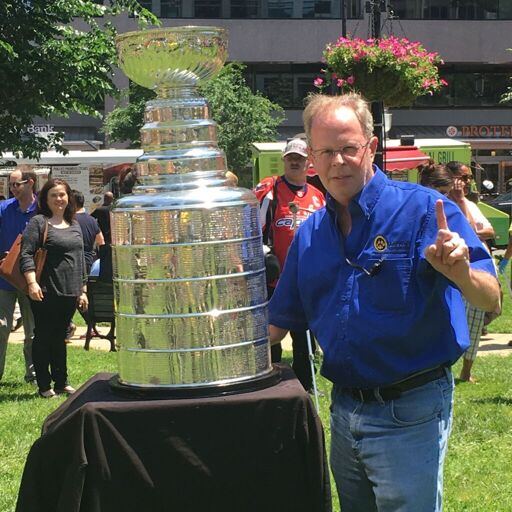 Mark Bowker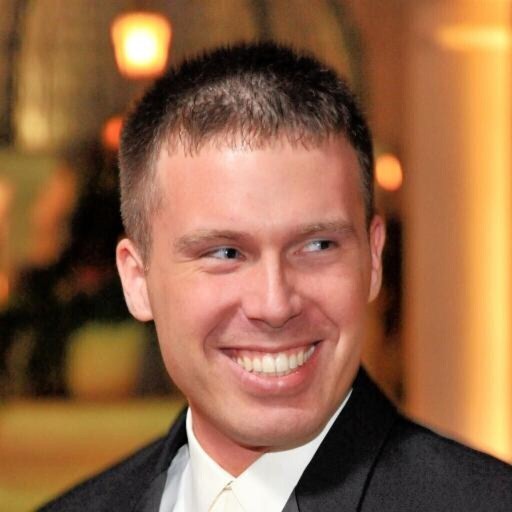 Brian Wozeniak