This badge is awarded to users who have linked to at least once social media account including: Facebook, Twitter, Google, or many others that we offer. Linking to a social account not only provides an easy way to login at Ozzu, but it helps communicate to our system that your account is more trustworthy. You will earn 10 reputation when earning this badge, but this badge can only be awarded once.
Group — Account
Sub Group — Profile
Difficulty — Very Easy
Times Awarded — 8
Last Awarded — Saturday, October 16, 2021 @ 09:27:42 UTC
Most Recent Awarded Users
noahmorison
sunicine
Vouchercabin13
theshield310
CicilyCrowley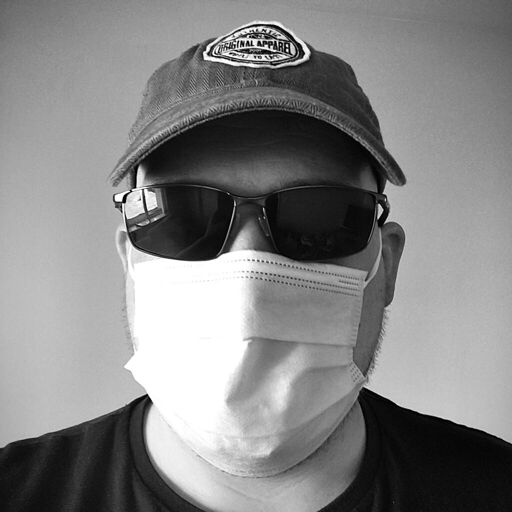 Craig C.
grinch2171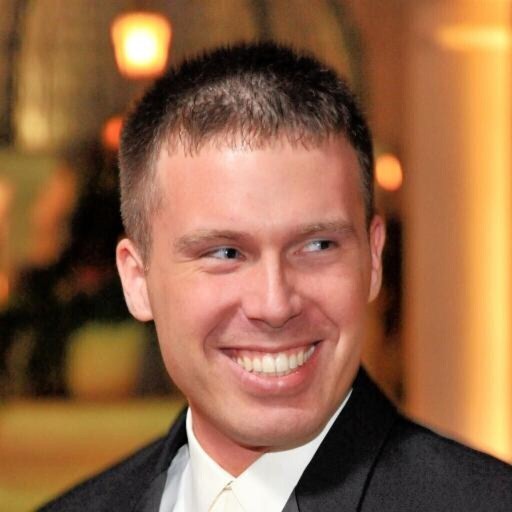 Brian Wozeniak