Once a user clicks on a link in their email inbox to verify their account, this badge will be awarded. Besides showing that the user is a more trusted member due to taking the time and extra steps needed to verify their account, having a verified account also provides the ability for the user to reset their password in the future if credentials are lost.
Group — Account
Sub Group — Profile
Difficulty — Very Easy
Times Awarded — 1452
Last Awarded — Thursday, December 8, 2022 @ 13:34:42 UTC
Most Recent Awarded Users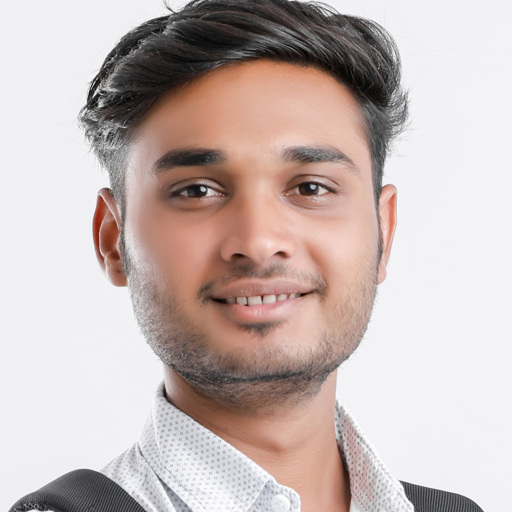 infosectrain02
Car4Hires| Car Rental Goa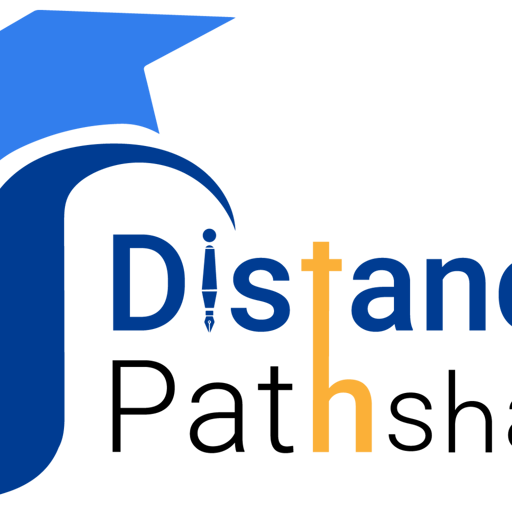 dpathshala
bestsexologistnearme
Opuscs
Microgenesis
Dubey Clinic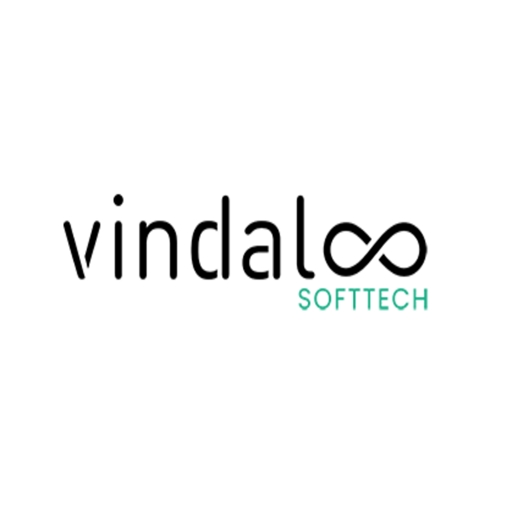 Vindaloo Softtech Pvt. Ltd.
lockmanufacturer
Mining Syndicate
StevenSheldon708
npidataservices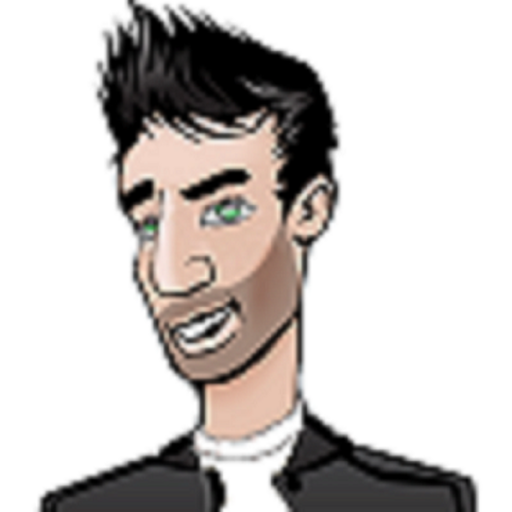 Boris Taylor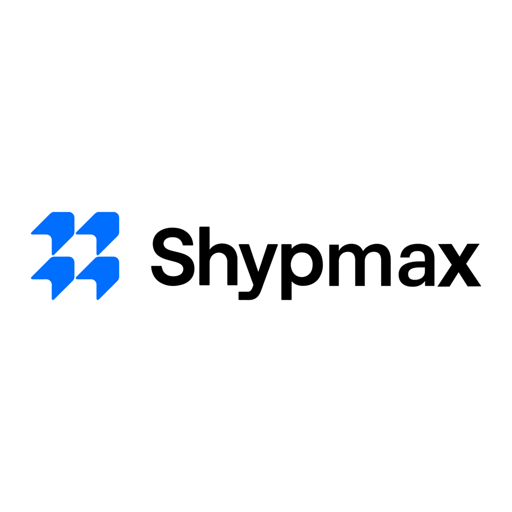 johnyjackk
thekarmastory
Elijah Robbin
chrispartt1915
Trung-Nguyen
بازی انفجار
letmethink
sunsmartglobal
Markwoodle
osdigital
denver55
karanrana8409
pauldudley756
ChristianMorris
Aixxriston
CogniFit Brain Games
ammarwajid42
RichardKK
primedentalgroup