Once a user clicks on a link in their email inbox to verify their account, this badge will be awarded. Besides showing that the user is a more trusted member due to taking the time and extra steps needed to verify their account, having a verified account also provides the ability for the user to reset their password in the future if credentials are lost.
Group — Account
Sub Group — Profile
Difficulty — Very Easy
Times Awarded — 13
Last Awarded — Saturday, October 16, 2021 @ 14:06:23 UTC
Most Recent Awarded Users
keywin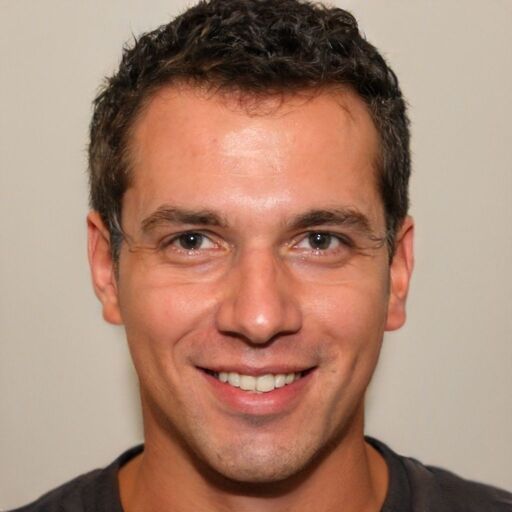 Jim Jeans
centhrolence
ariftajru
johngrey67
Duplexbuilders
sophiawillaims
prasanthychinnareddy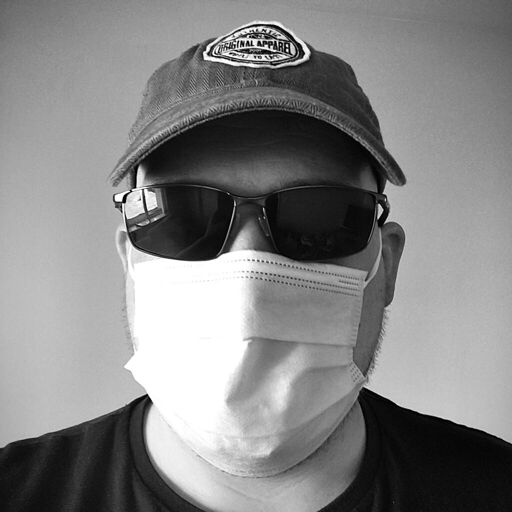 Craig C.
grinch2171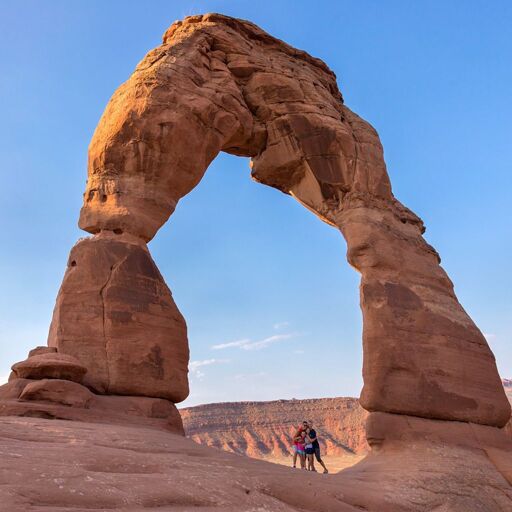 TammyR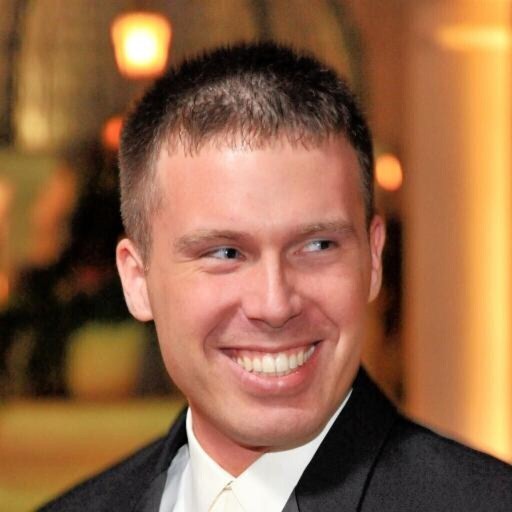 Brian Wozeniak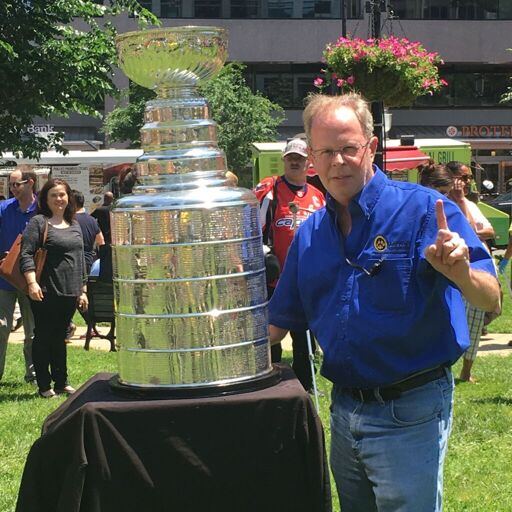 Mark Bowker